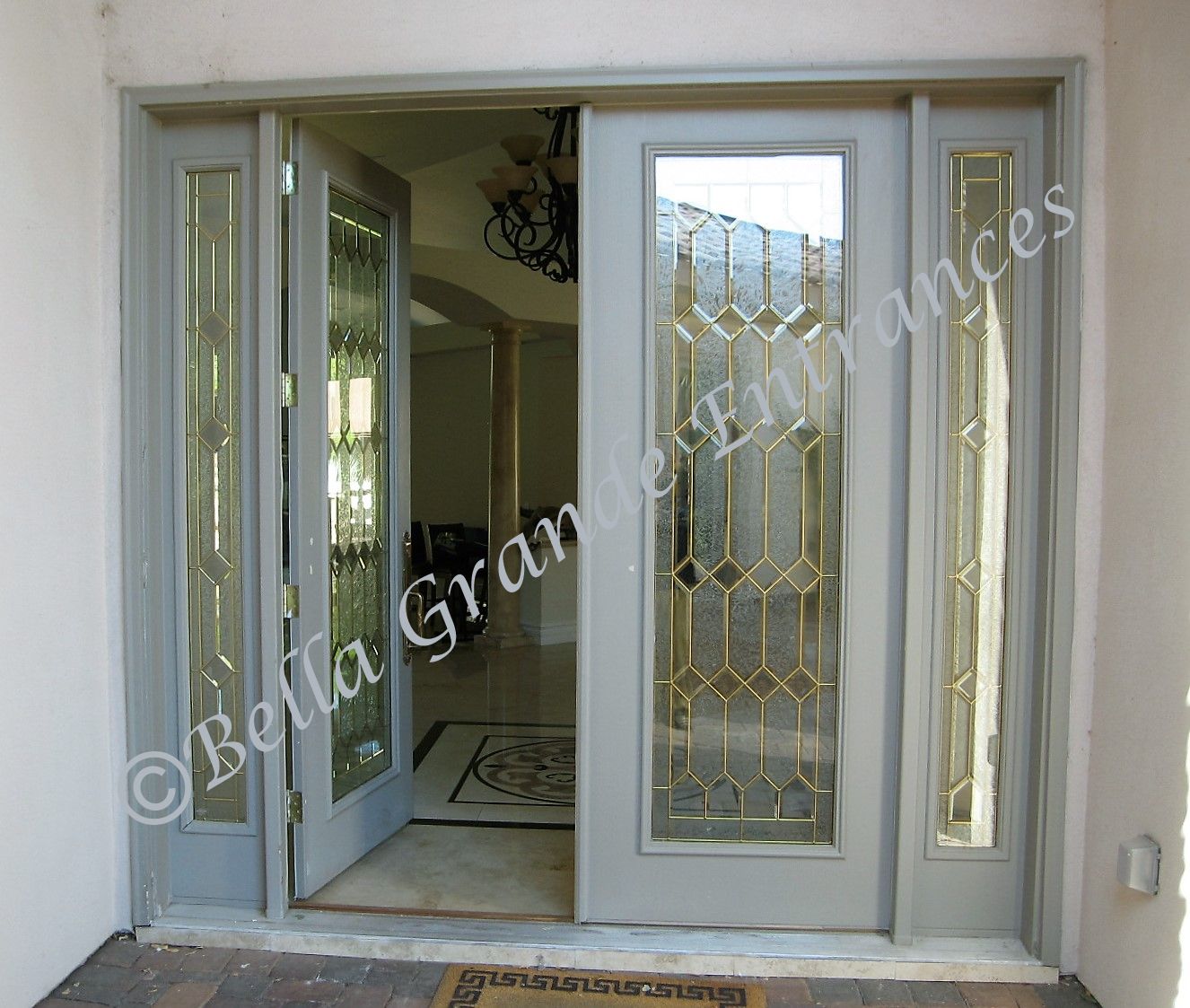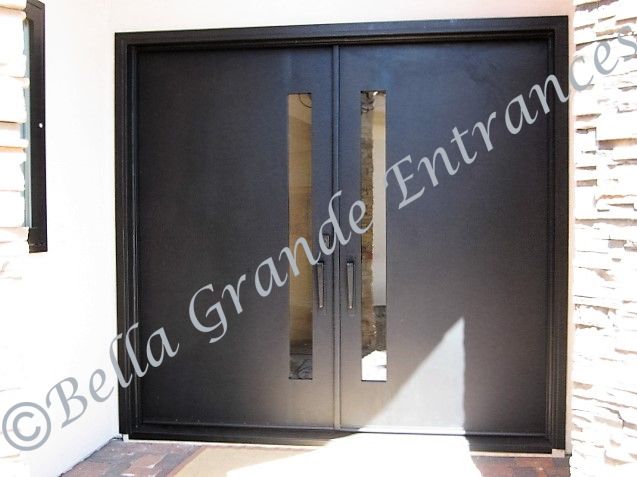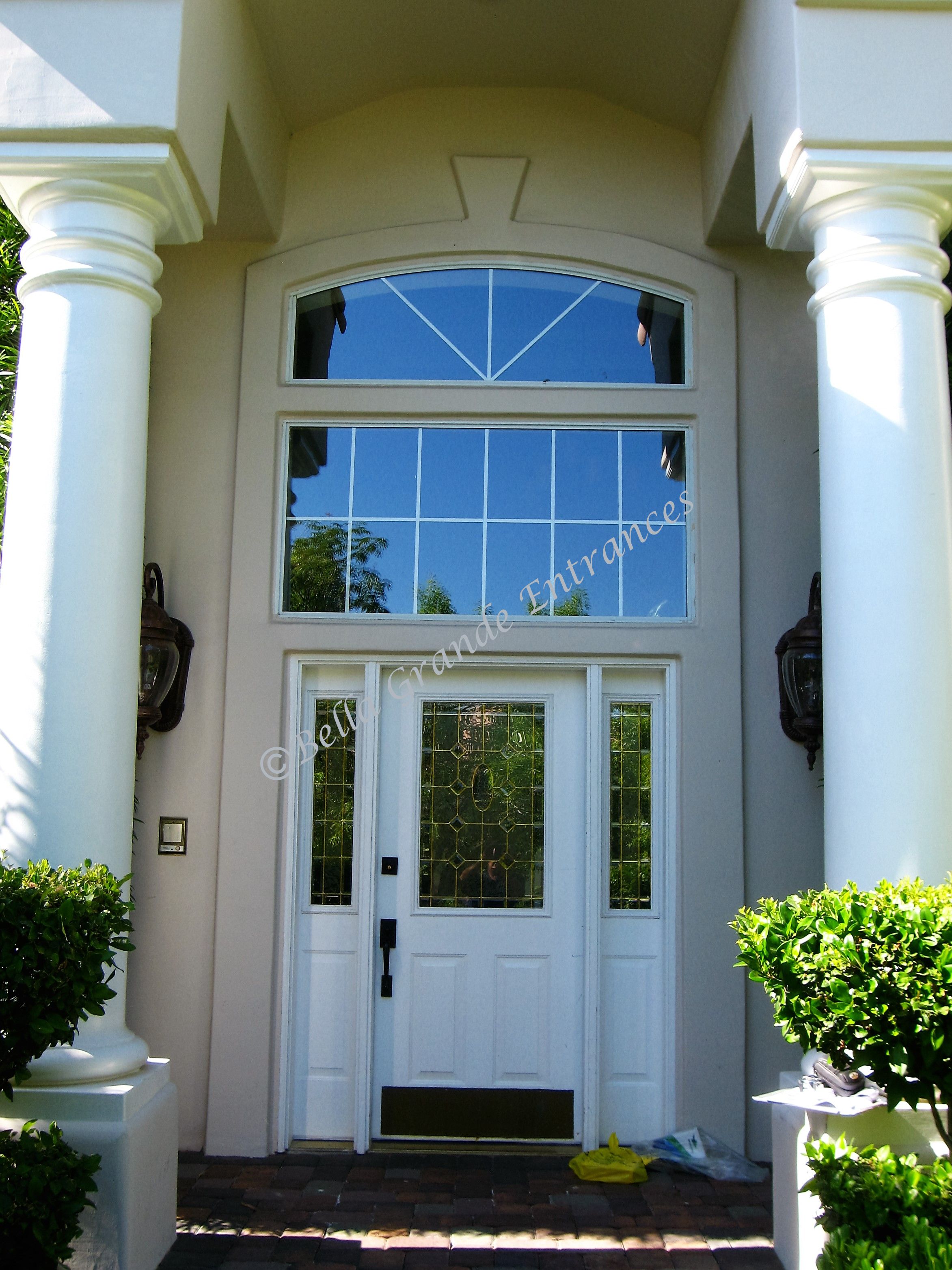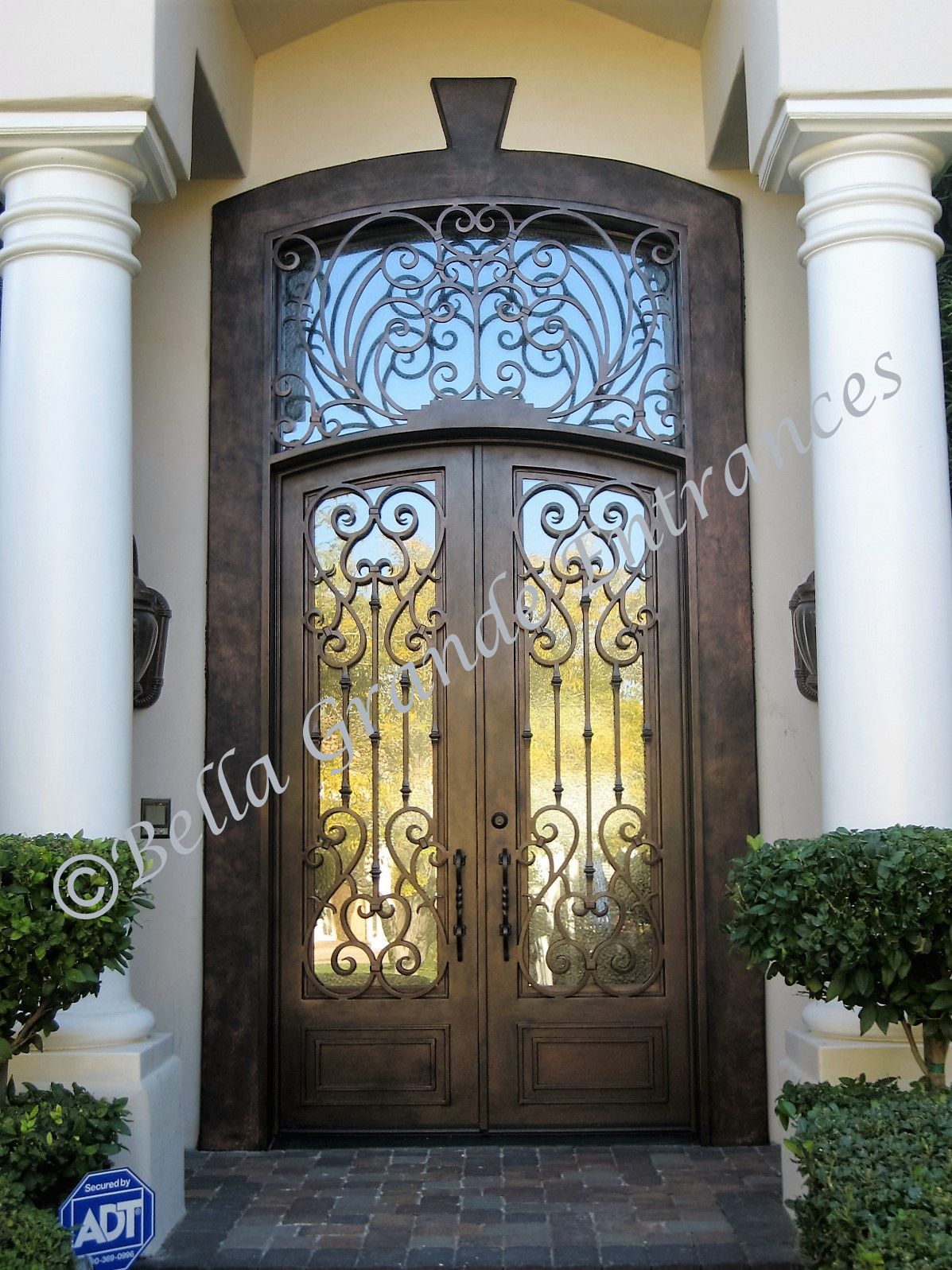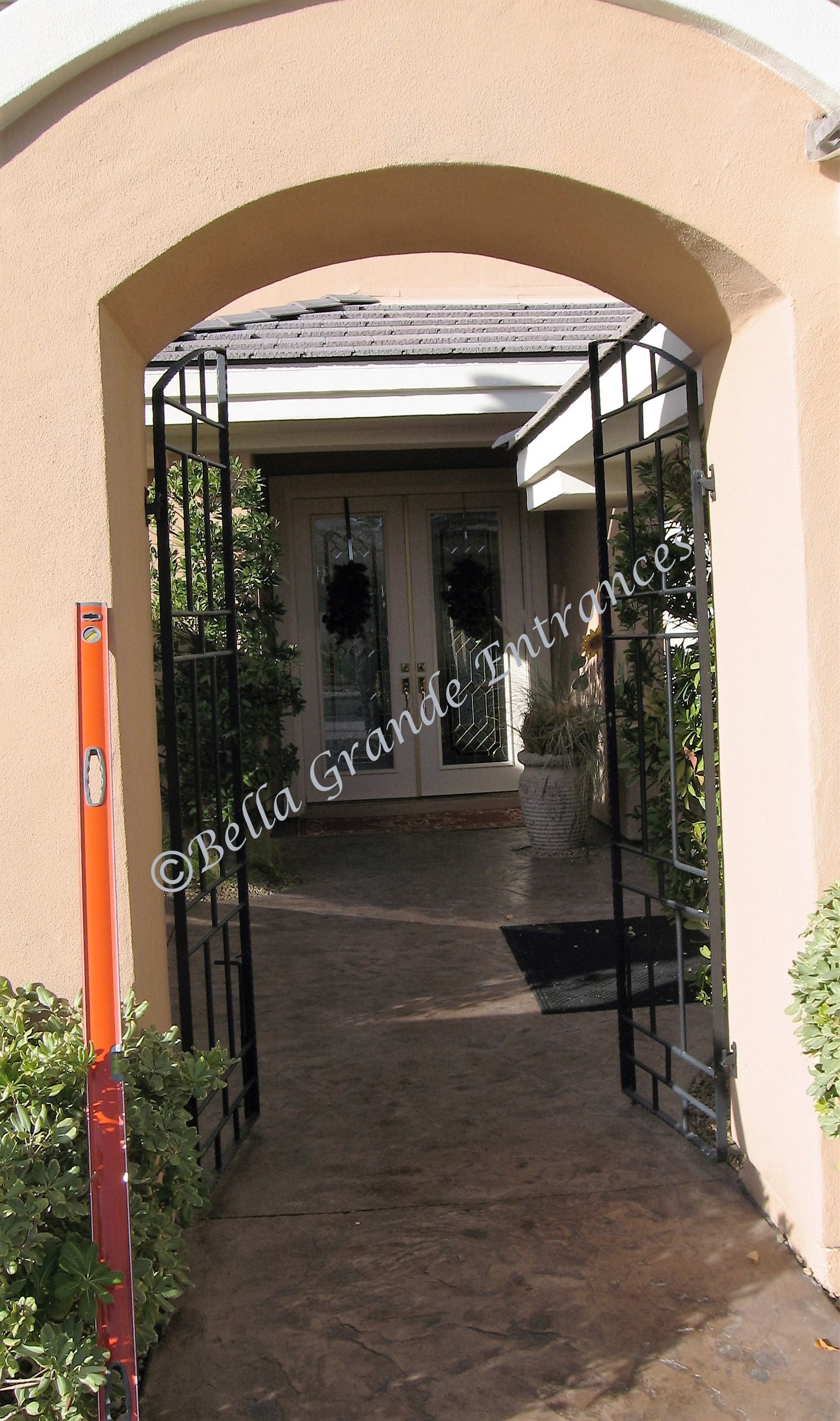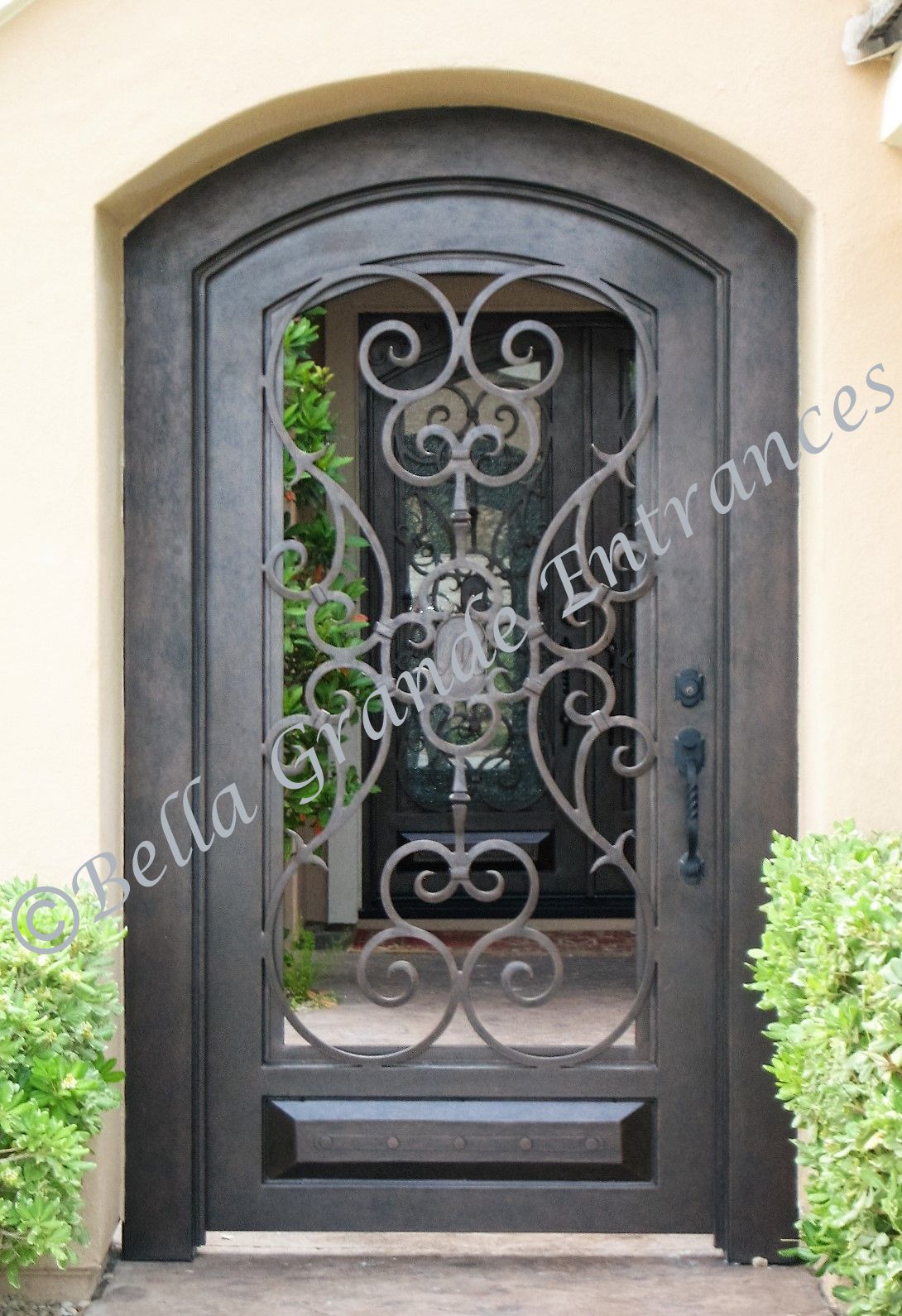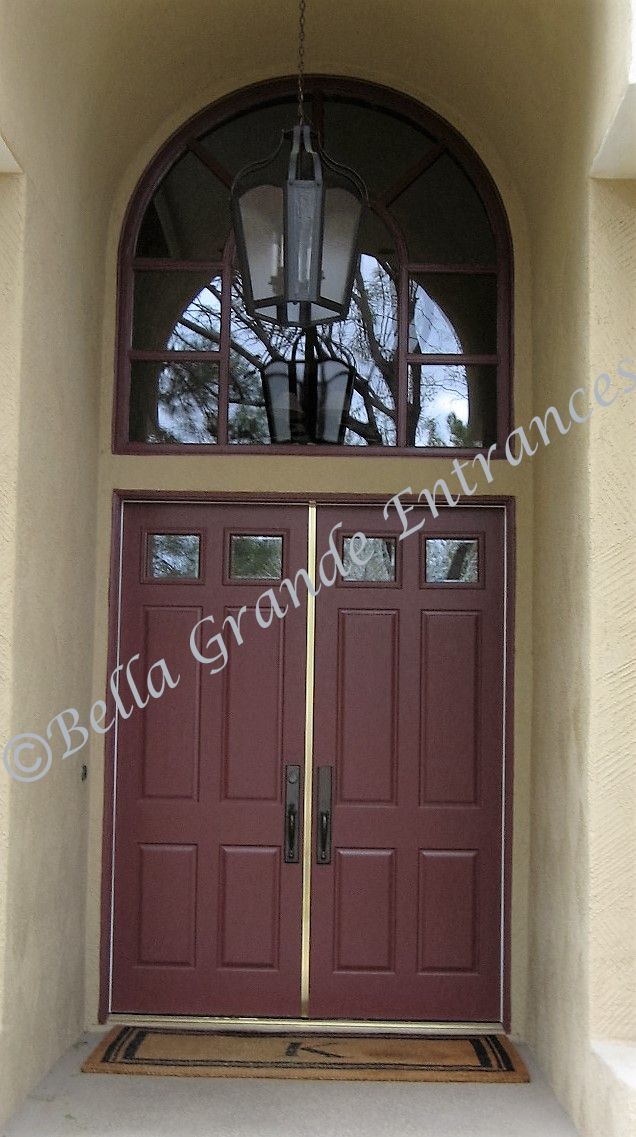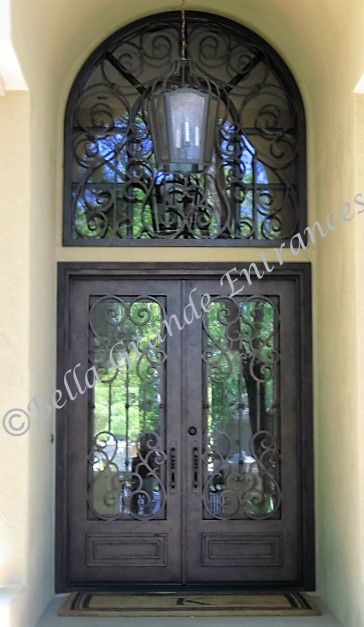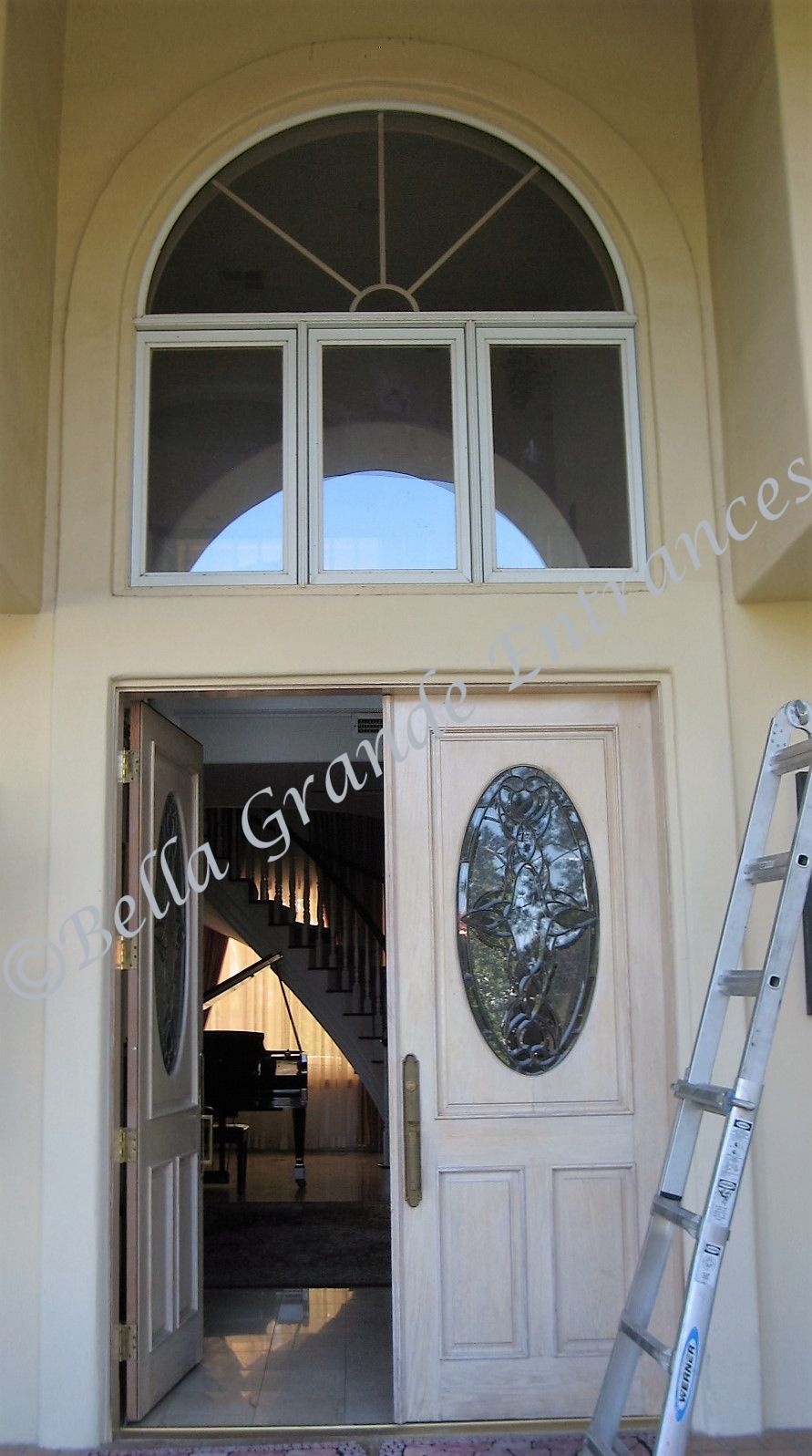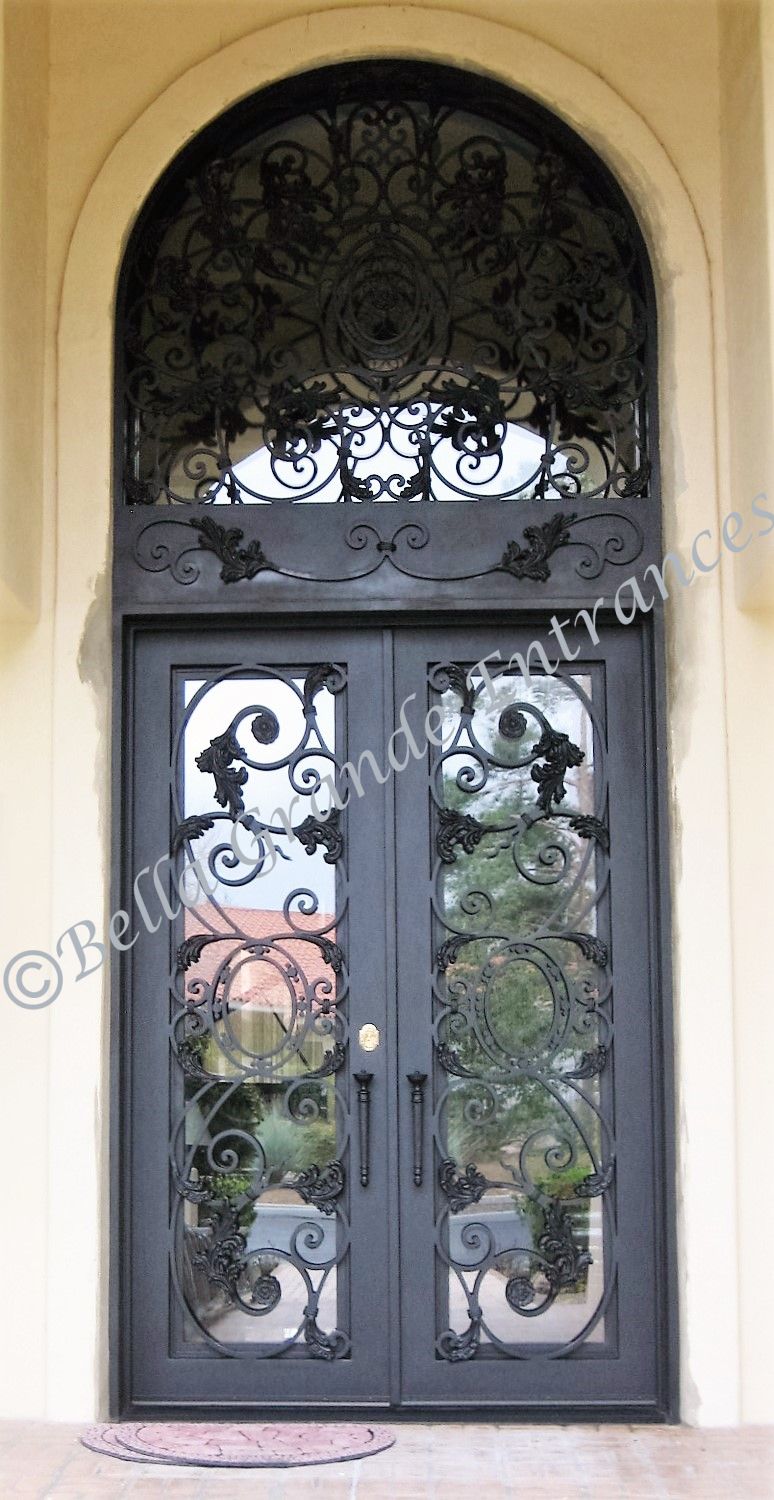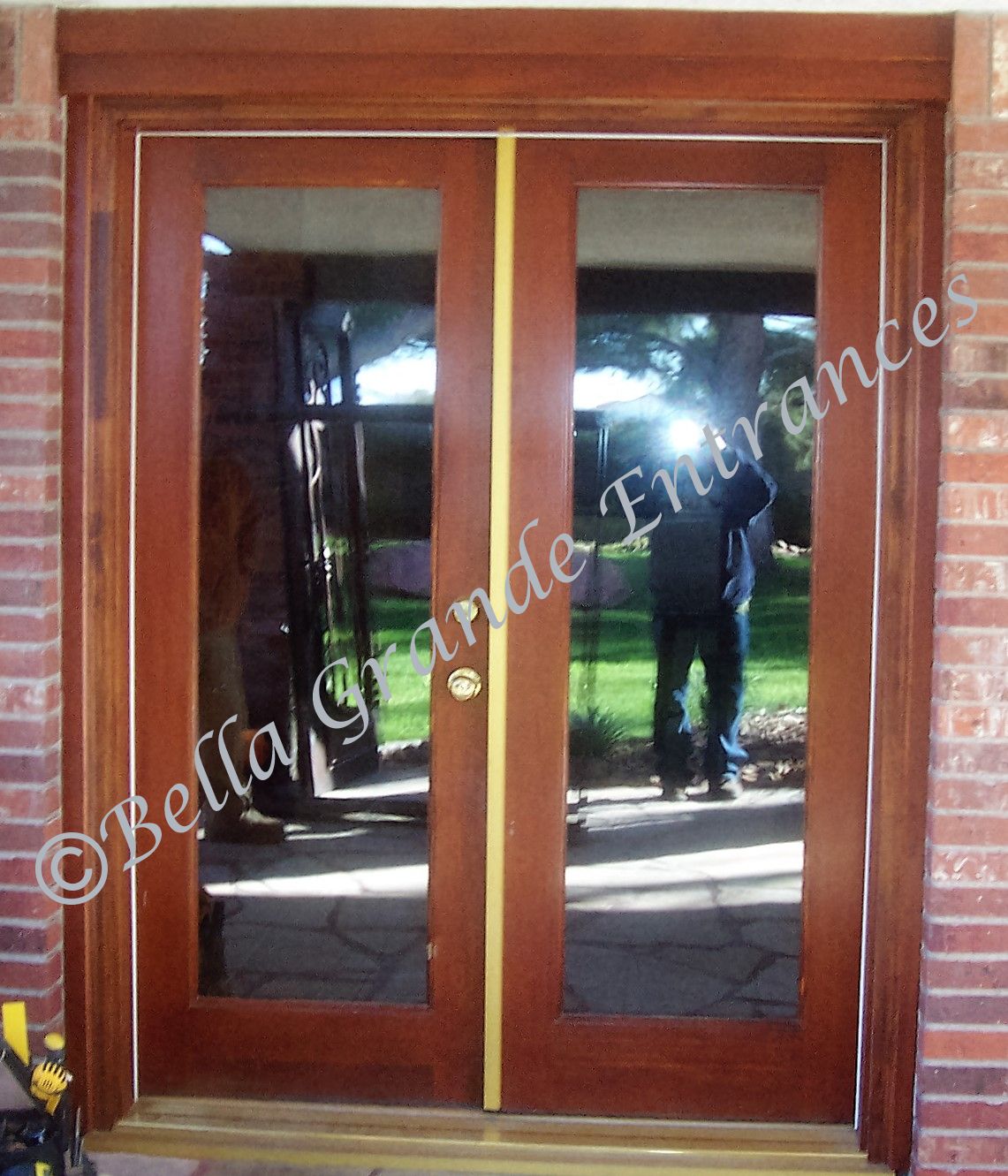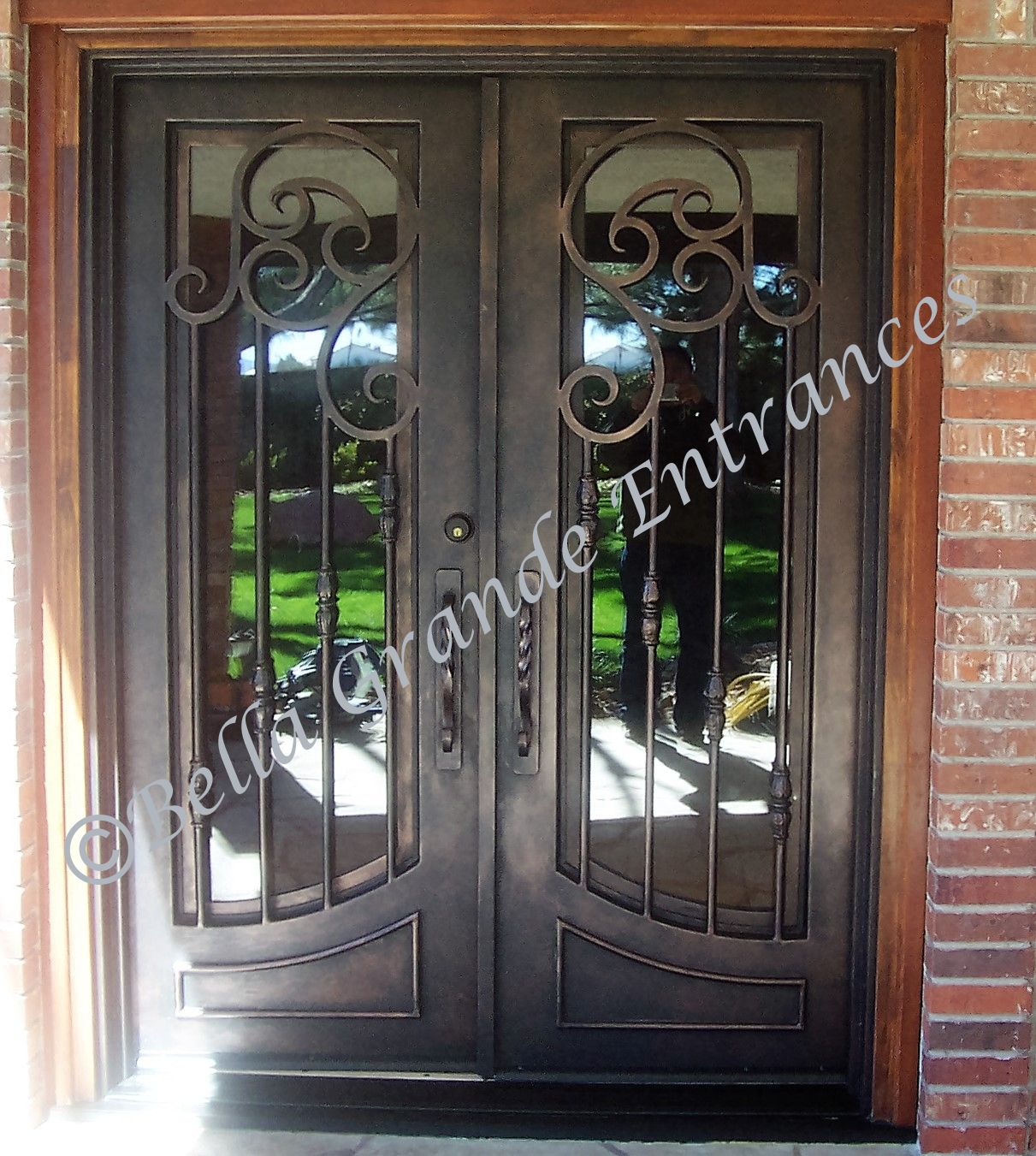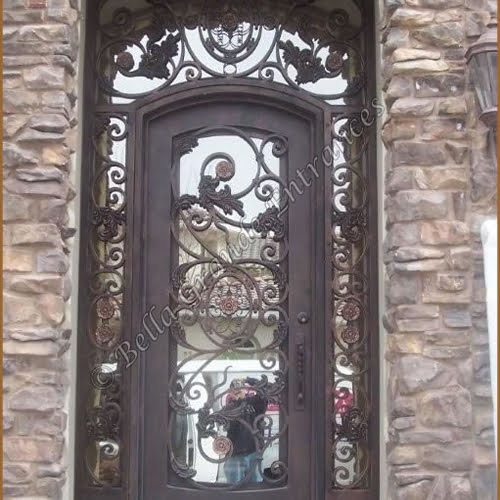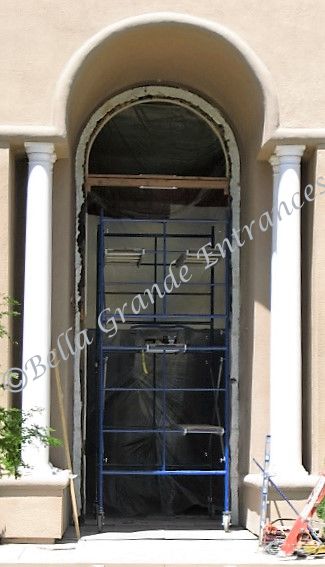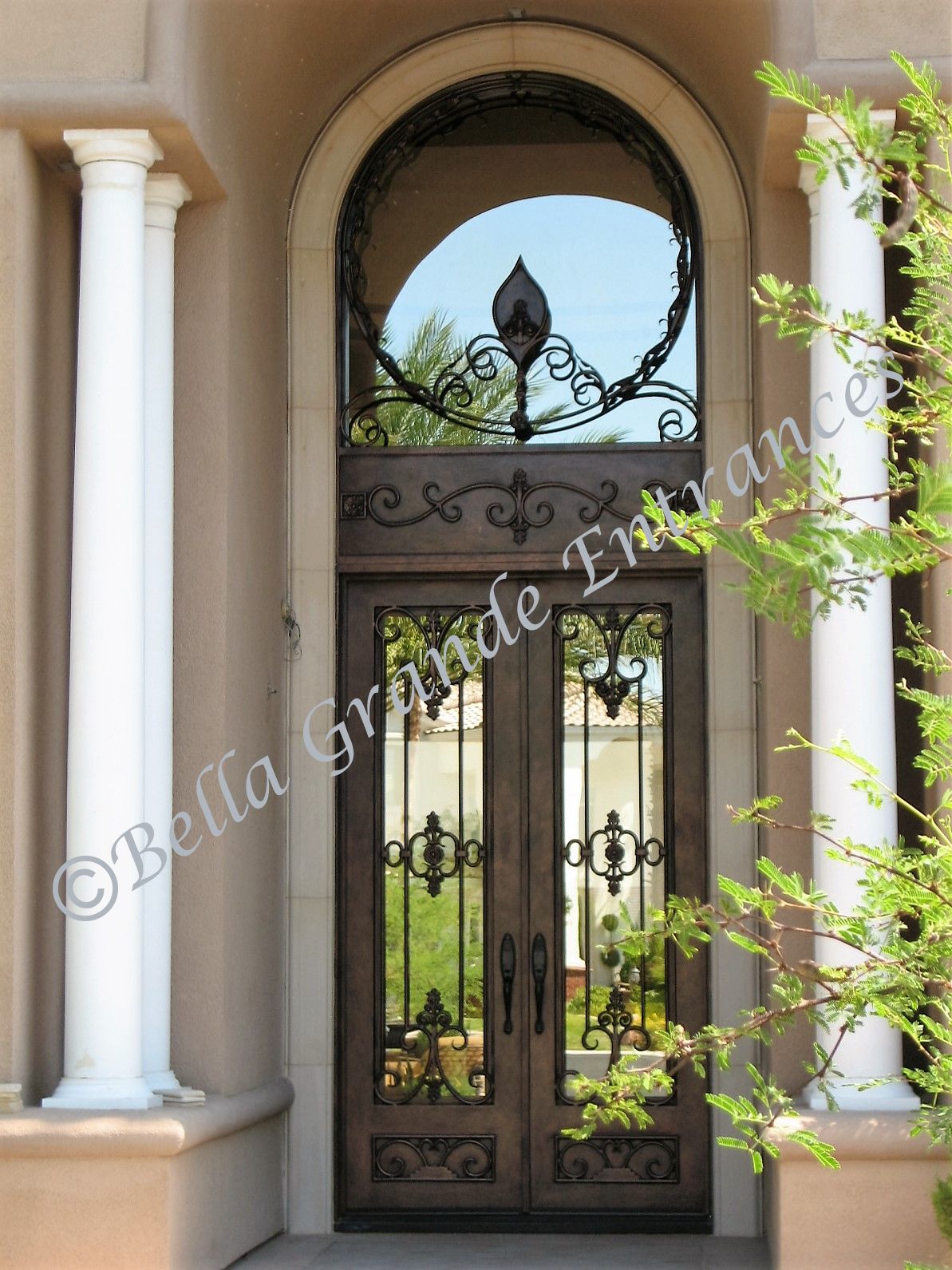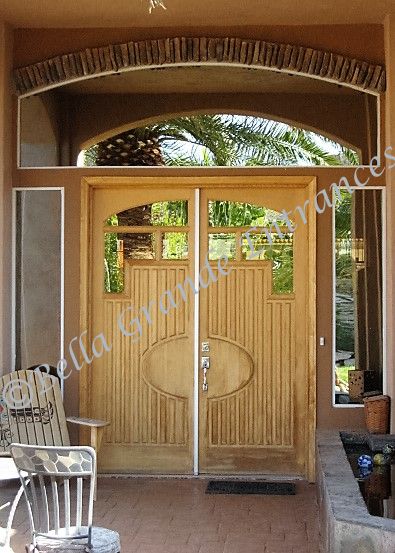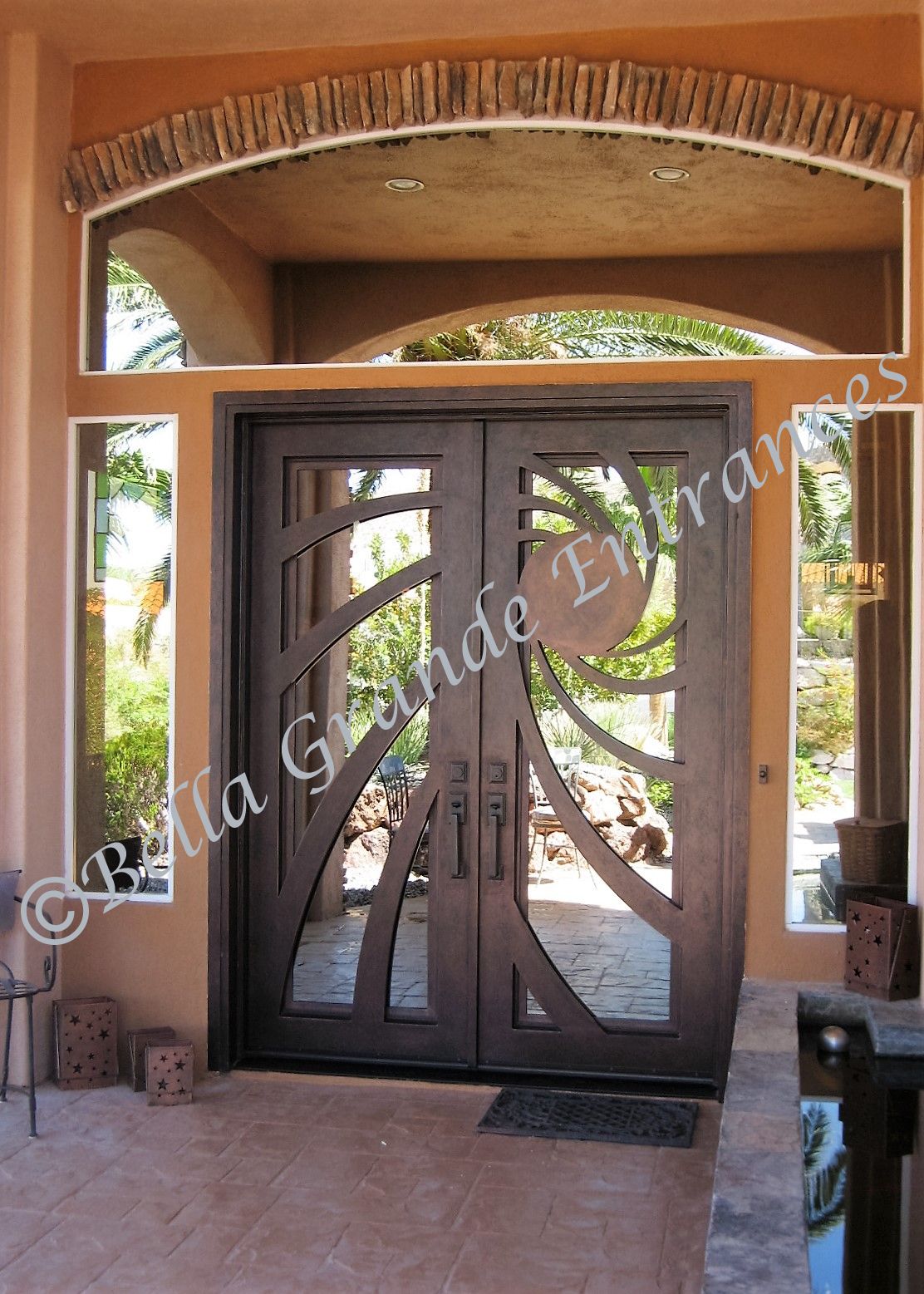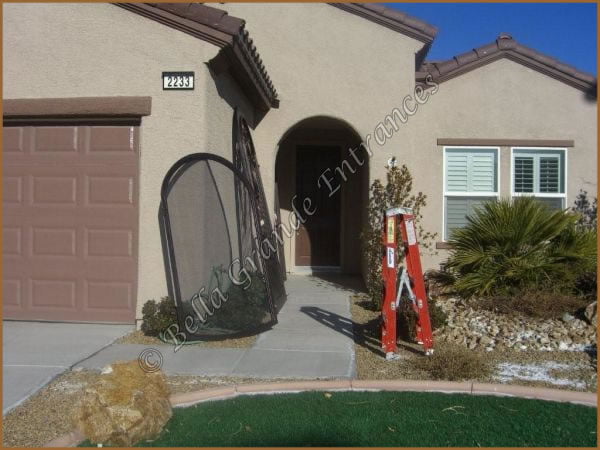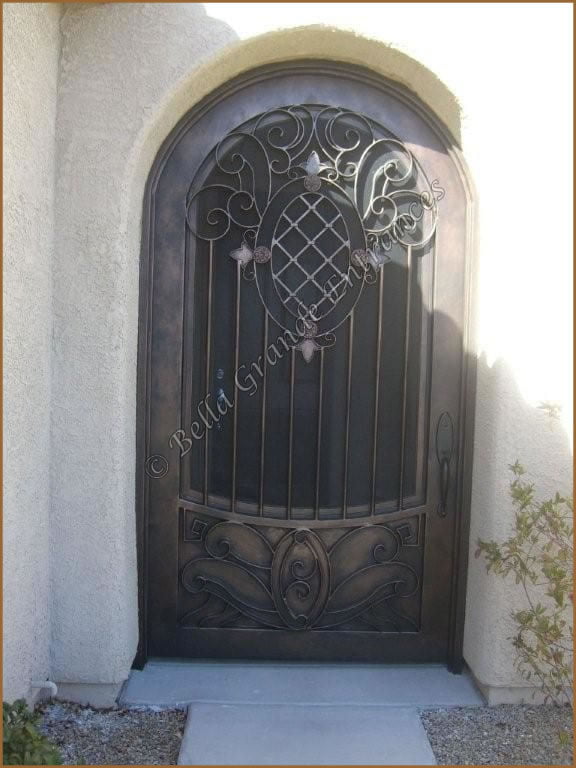 Premium Quality
Our exceptional doors are made from the finest materials with unparalleled precision, reflecting your unique style and character.
Customer Reviews
Our doors are really popular with customers because we make them really well. We work hard to make sure that people are happy.
Custom Quote
Looking for a truly unique wrought iron design that perfectly complements your personal style?